Professional and Expert Pool Services
With more than 100 years of combined experience, Leisure Pool Supply has been providing the highest quality pools, spas, supplies, and repairs in the area. When it comes to pool service in Central and West Central Illinois counties, there's no pool service company more dedicated to their customers than we are.
Our knowledgeable staff is trained and ready to answer any questions you may have about your swimming pool maintenance, pool supplies, or even the hot tubs we have available for purchase.
Ready to get started? Give us a call or text us today or reach out! We offer free estimates for new pools and free on-site water testing! We can't wait to meet you and see how we can help!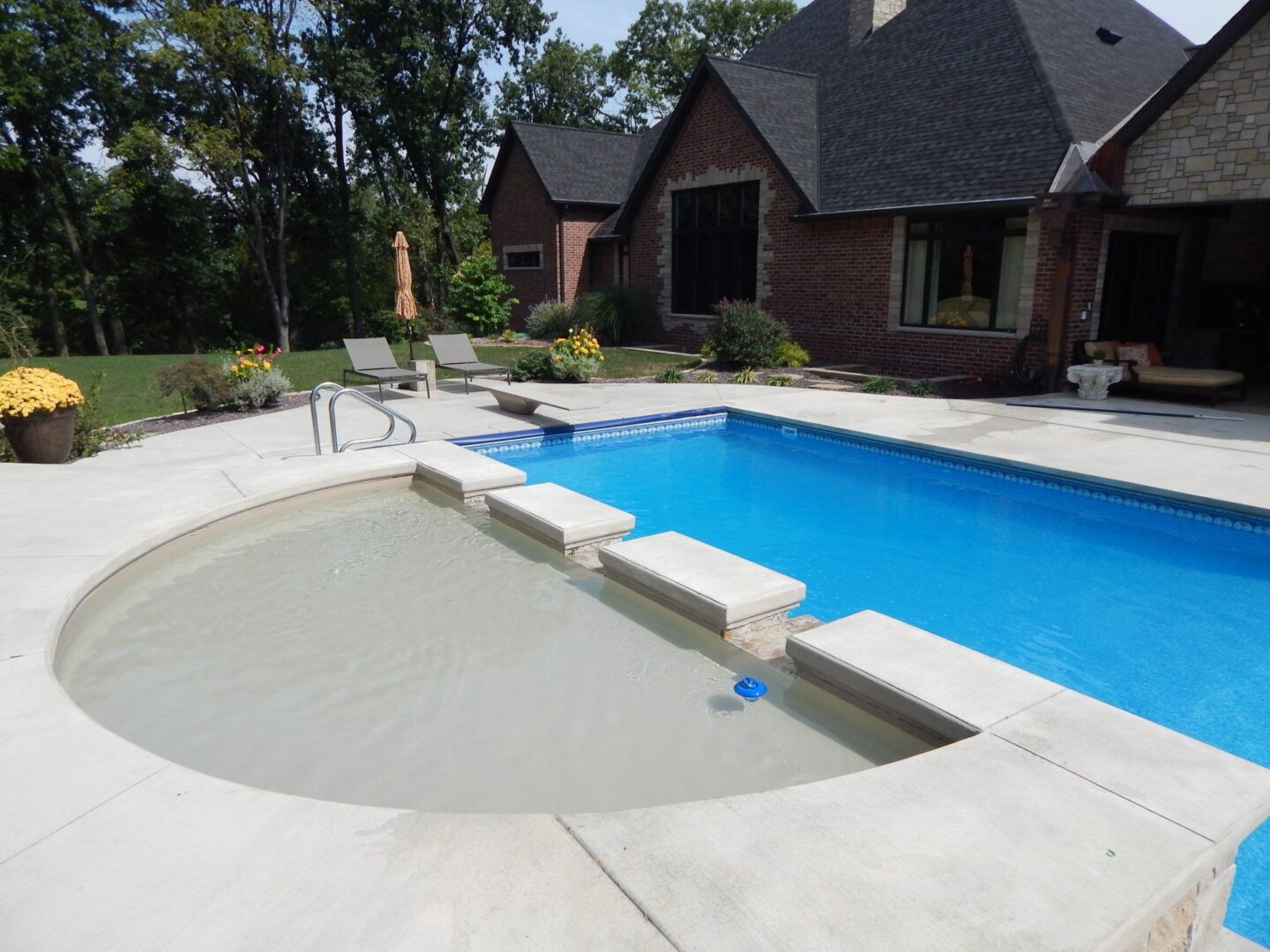 Includes blowing leaves off the cover and areas near the pool, such as the equipment pad, drain cover, and pressure wash cover, as well as surrounding areas around the pool, where covers leave dirt. We stow away and store cover, take out elbows and plugs, install hydrostreams (return eyeballs), skimmer baskets, handrails, and leaf net the pools (only large items).
We add opening chemicals and brush the pool, blow antifreeze out of lines, equipment pad, install plugs, check pressure gauge, backwash hose, salt cells, lube pump o-ring, test light and heater, test waterfall and slide lines, and inspect for equipment leaks.
Includes drain water if needed, install elbows and plugs and blow out lines, treat returns, skimmers, and water features with pool antifreeze. We will add closing chemicals and brush the pool, leaf net the pool, remove handrails, skimmer baskets, and hydrostreams, as well as clean the salt cell, and, if applicable, install winter cover and winterize equipment lines.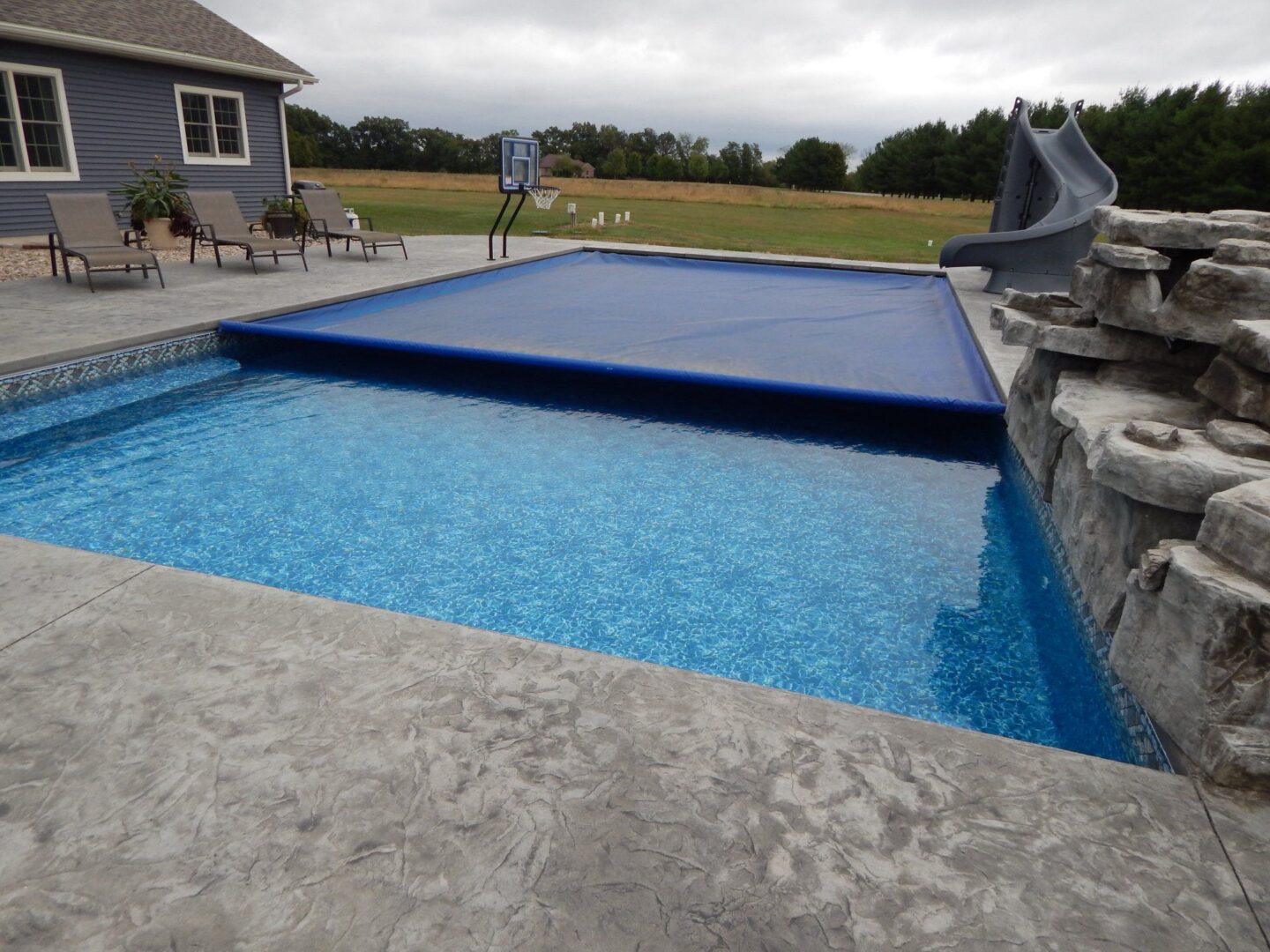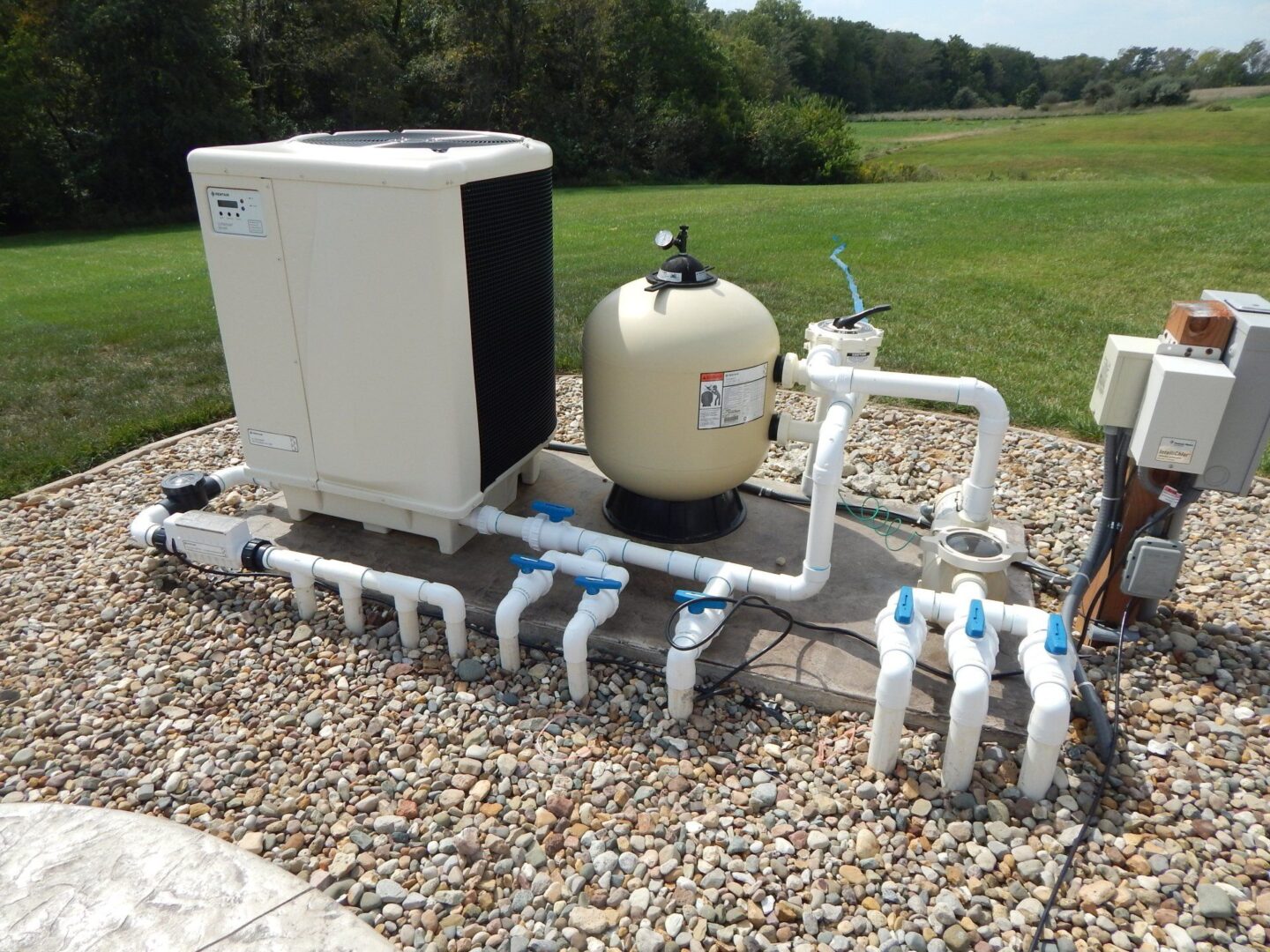 We service all brands of pool equipment, and your issues will be resolved quickly by our expertly trained and experienced technicians. We are capable of quickly diagnosing the problem and then discussing the various repair solutions with you. We are a warranty center for all equipment we install including Hayward and Pentair pool products.